Welcome to My Church!
CHURCH LOCATION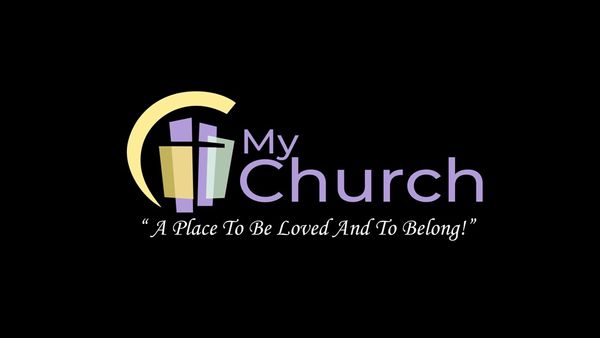 23749 Old Valley Pike
Woodstock, VA. 22664
888.294.9673
SERVICE TIMES 
Sunday Morning Life Groups - 9:30AM - 10:15AM
Sunday Morning Worship - 10:30 AM (
children's church and nursery available
) 
E4 Sessions
Equipping The Saints
Sunday Evenings - 5:30PM (beginning New Year's Eve 2023)
These services are for the equipping and training of leaders and future leaders. The public is welcome!
Shuttle Service is available! If you need a ride to church please call the church offices.
My Church is a  Spirit and Word place of worship. We offer a variety of ministries for all ages. Since our opening day in January 2009, we have seen God make an impact in the lives of the people in our church, families, and community. People from all walks of life are checking out the life changing services and they are coming back time and time again.
The worship services consist of a wonderful mix of traditional hymns blended with today's praise and worship music. Principle packed sermons are geared to encourage the believer and help the lost understand how to be set free from a life of sin and guilt.
Denise Ryman serves as our Children's Pastor. Along with Judy Harbaugh and Beth and Wade Richman we provide exciting children's church and a nursery as an added convenience for families who are looking for a safe and Christ centered alternative for their little ones during our services. Children up to 11 years old are encouraged to attend these fun filled sessions full of crafts, games, singing, and Christian videos.
Amanda and Carson Jones serves as our Student Pastor. FUEL takes place on Sunday Mornings following worship. Geared specifically towards today's generation of teenagers, My Church provides a refreshing perspective to young people to help them realize their importance in reaching their world for the cause of Christ.
My Church extends a heart-felt invitation to you and your family to come and grow with us as we learn how to live our lives in victory!
Make yourself at home and thanks for stopping by.